It's been quite long around eight months to be precise since I'm an active member of this creatively sane blogosphere and around one and a half year being passively present here yet I'm still a newbie. No matter how much water you extract from sea, it will never become dry; such is the case with blogging, so please stop doubting my intelligentsia. I learned a lot through my small world of blogs whether I was actively or passively involved still a lot remains yet to be conquered.
"No matter how much water you extract from sea, it will never become dry"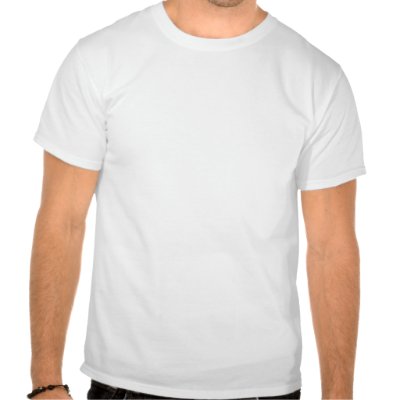 What you think why a nerd like me started blogging? Is it for the sheer love of reading other people stories and at least imagining in my tender thoughts that somewhere in the world someone will be interested in knowing my mind? Mr. Intelligent you are on the wrong lane; blogging was suggested by my dearest di

Ritu

as an alternative to killing time instead of wasting it doing nothing. And, than I felt in love with it, from just a time pass it became a passion.
Blogging changed me a lot, just have a look at some of my first posts and compare them with the newer ones and you will easily know the transformation which I underwent. I term

Weakest Link

as a

personal blog

because it all started as an online diary of personal thoughts and events. But, during the course of time the social thoughts took over their counterparts i.e. the personal and without my knowing it turned from a personal blog to plethora of social happenings. It energized my inner self and helped me gain a self confidence to let the world know my opinion on subjects which matters the most.
Not only it helped me to gain self confidence but also it was the sheer force which drove me towards entrepreneurship. I started News Not Making News as a blog not as a website only because of my love towards blogging. People ask me there is nothing big and complex about the idea behind News Not Making News so how I think it will last the tough times? To all those intruding personalities, every big and successful enterprise started with a simple idea because

it's the simplest things in life that matters the most which we happen to forget the most.
It's not the money but the satisfaction of work which matters the most in life. I met many new friends over this wonderful blogosphere. I know them not by their education, profession, career or any other worldly thing but by their incredible thoughts which they pen down in the form of articles or posts. I humbly

thank to all those exceptionally true blogger friends

who draw such a vivid picture of their life through their wondrous posts.
May be life hardest realities take away my cherished treasure, blogging, away from me yet the fire will always burn deep inside my heart.